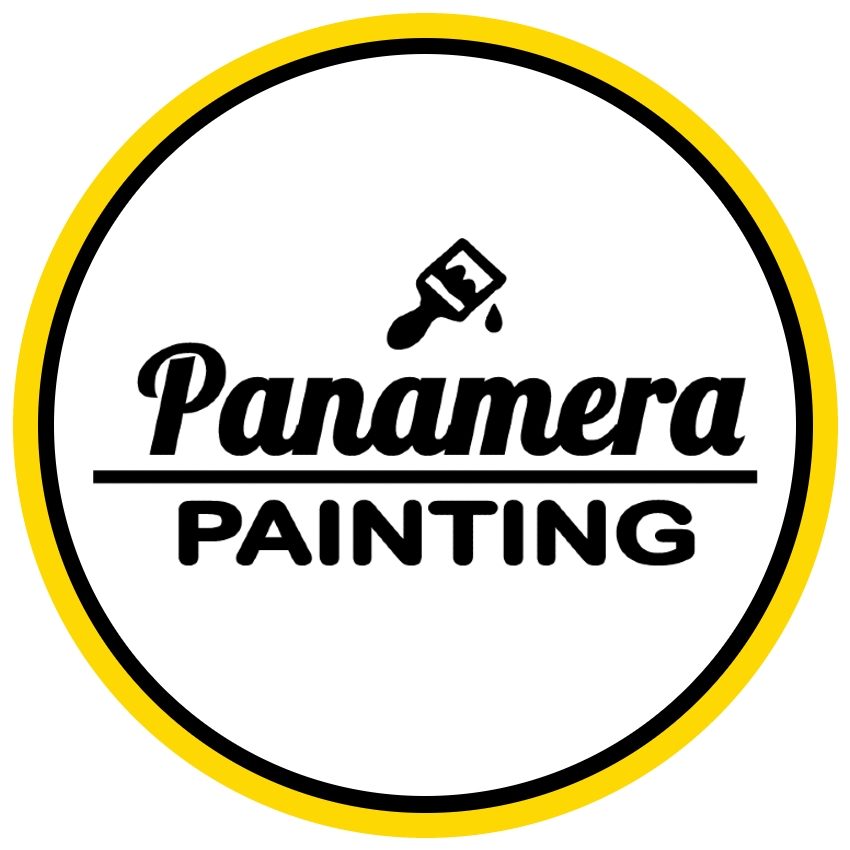 Start Your NEW career today
No Experience is needed! Are you looking for a company you can grow with? A company you can see yourself staying at?
Panamera is looking for you, and has what you're looking for!
This is a great opportunity to start a new career with plenty of room to advance within, take on more responsibility, and make more money.
---
Constant Incentives & Bonuses.
Management that is focused on employee happiness & growth.
Fair pay and work schedule.
---
We know that our team is our greatest asset. Knowing this, our first priority is and will always be taking care of our people.
Great pay and fun work environment
Do you have the following characteristics?
---
Desire to Learn
Good Work Ethic
Fast Paced
No problem staying on task
Reliable and Trustworthy