Most Trusted Residential & Commercial Painting Services In Spokane Valley, WA
Find out why we paint so many Houses & Businesses in the Spokane area!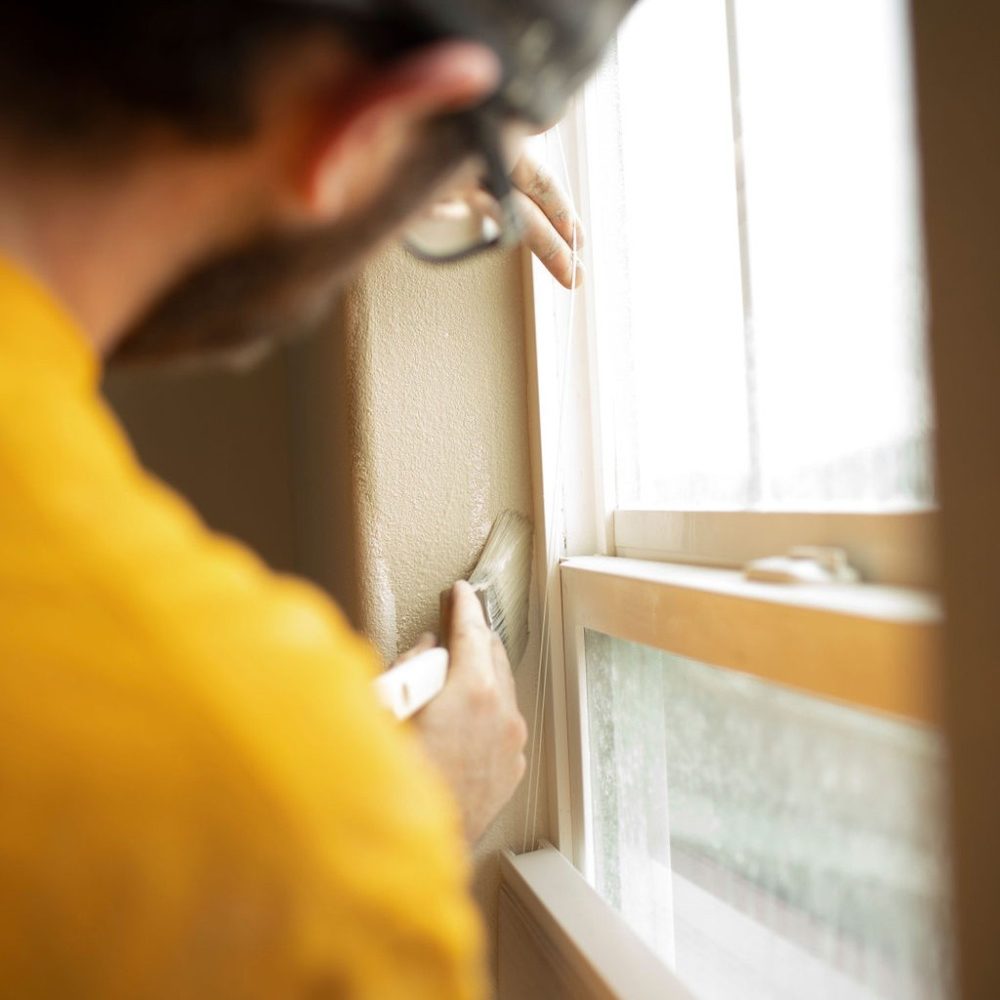 Trust our Professionals with your next painting project!
If you are looking for affordable, and reliable residential or commercial painting services in Spokane Valley, WA, your search stops with Panamera Painting. We are the most trusted painting company in Spokane Valley, WA, and with years of experience and a team of dedicated professionals, we guarantee exceptional quality service at an unbeatable price.
Whether you need interior or exterior painting services for your home or business, we have got you covered. We are fully committed to 100% customer satisfaction. Give us a call or request a free quote to get started.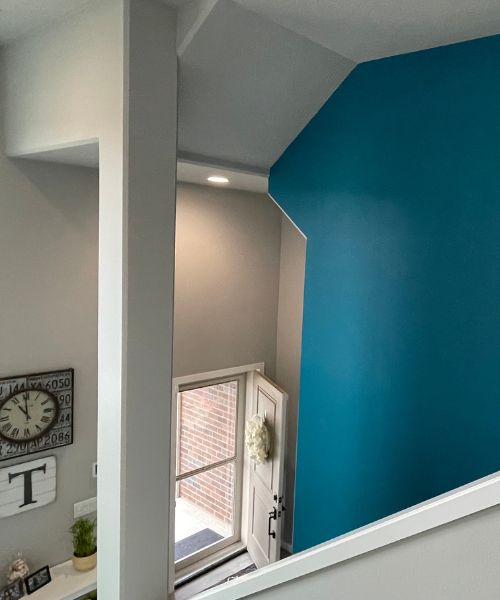 premier painting services offered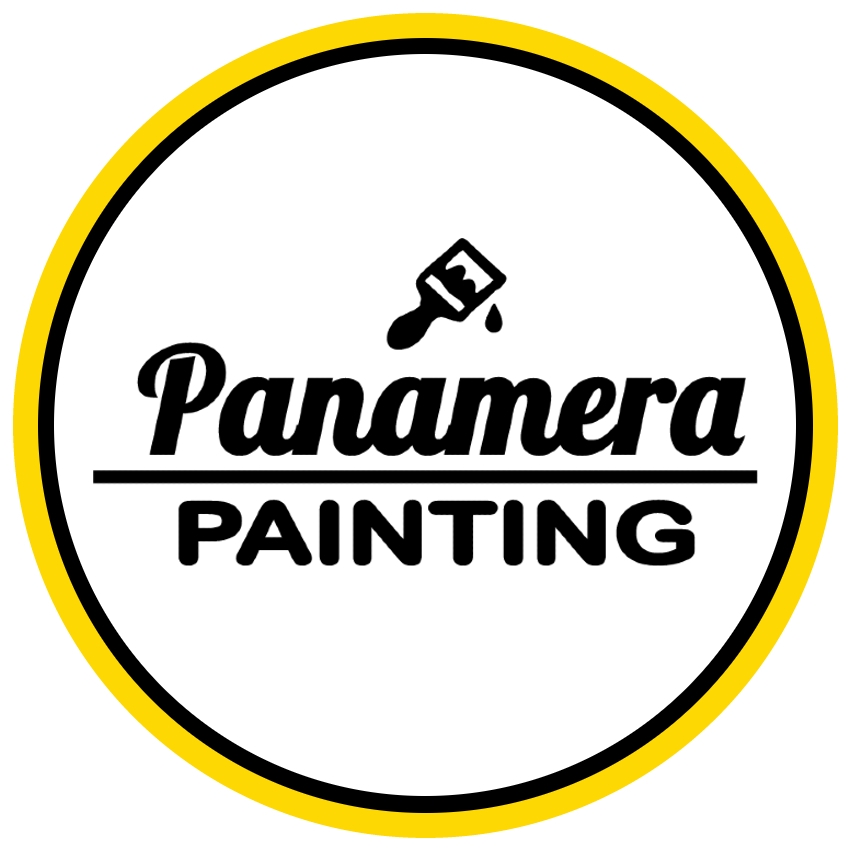 Exterior House Painting
Panamera Painting provides dependable, high-quality exterior house painting services to homeowners in Spokane Valley, WA. Our team of experienced painters will make sure that your home looks beautiful.

Interior House Painting
Our professional painters provide the best residential interior painting services. From wall painting to ceiling painting, our team of experienced professionals will make sure that your room is painted perfectly.

Commercial Painting
Trust Panamera's skilled team for top-notch professional commercial painting services. We work hard to provide excellent service and build strong relationships with our customers along the way.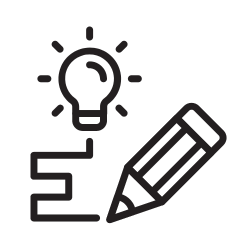 Color & Design Painting
We go the extra mile and provide sample colors and applications with every project. We love finding out your style preferences and seeing your reaction when a project is done exactly how you had envisioned it!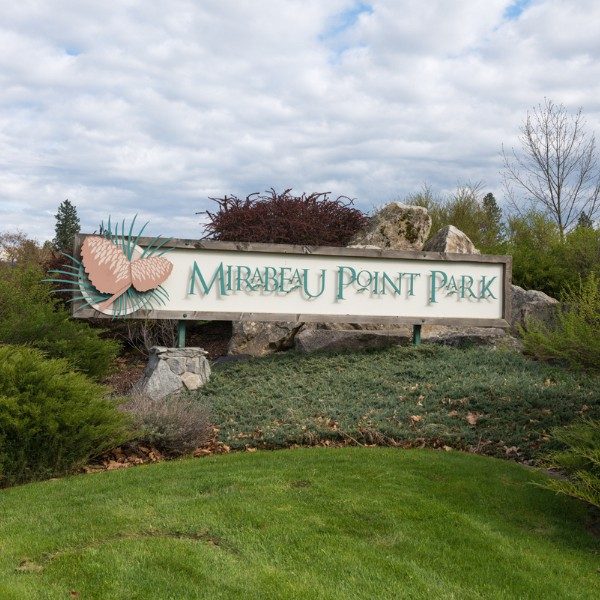 Hiring us to paint your Spokane Valley home will save you time
Our team of professional painters will get the job done efficiently with the highest quality tools and techniques, guaranteeing your home or commercial property looks its best for years to come. While we handle the painting, you'll have time to get out and explore all that Spokane Valley, WA, has to offer.
One of our favorite local attractions is Mirabeau Point Park. This 55.51 acre park is home to the Discovery Playground, CenterPlace Regional Event Center, Spokane Valley Senior Center, and more. With tons of trails for hiking, beautiful areas for picnicking and enjoying nature, multiple playgrounds and more, Mirabeau Point Park is the perfect place for a day of family fun.
Spokane Valley's top choice for residential & commercial Painting
Our Service Area:  Spokane, Spokane Valley, Airway Heights, Deer Park, & Liberty Lake, WA.
Service Area Zip Codes: 99026, 99201, 99202, 99203, 99204, 99205, 99207, 99208, 99212, 99217, 99218, 99223, 99224, 99016, 99027, 99037, 99202, 99206, 99212, 99216, 99001, 99006, 99019.