Most Trusted Residential & Commercial Painting Services In Liberty Lake, WA
Find out why we paint so many Houses & Businesses in the Spokane area!
Trust our Professionals with your next painting project!
Panamera Painting is the #1 choice in Liberty Lake, WA for residential and commercial painting services. We customize our services to meet your unique requirements and guarantee top-notch results every time. Our professional painters always uses the best quality materials to make sure your property looks great.
Discover for yourself why Panamera Painting is the top choice for commercial and residential painting services in Liberty Lake, WA! Our dedication to delivering exceptional results guarantees 100% customer satisfaction every time.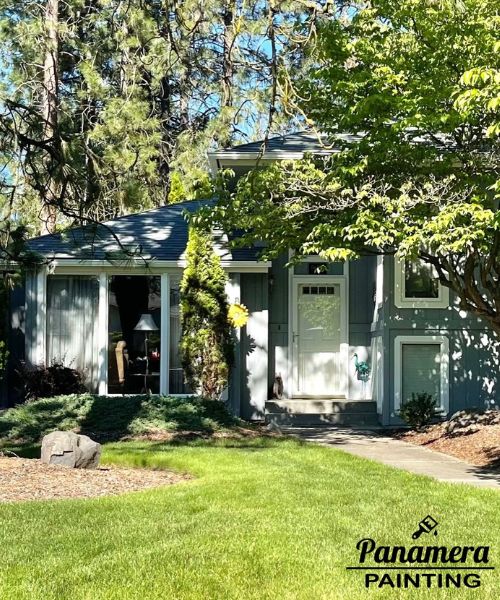 premier painting services offered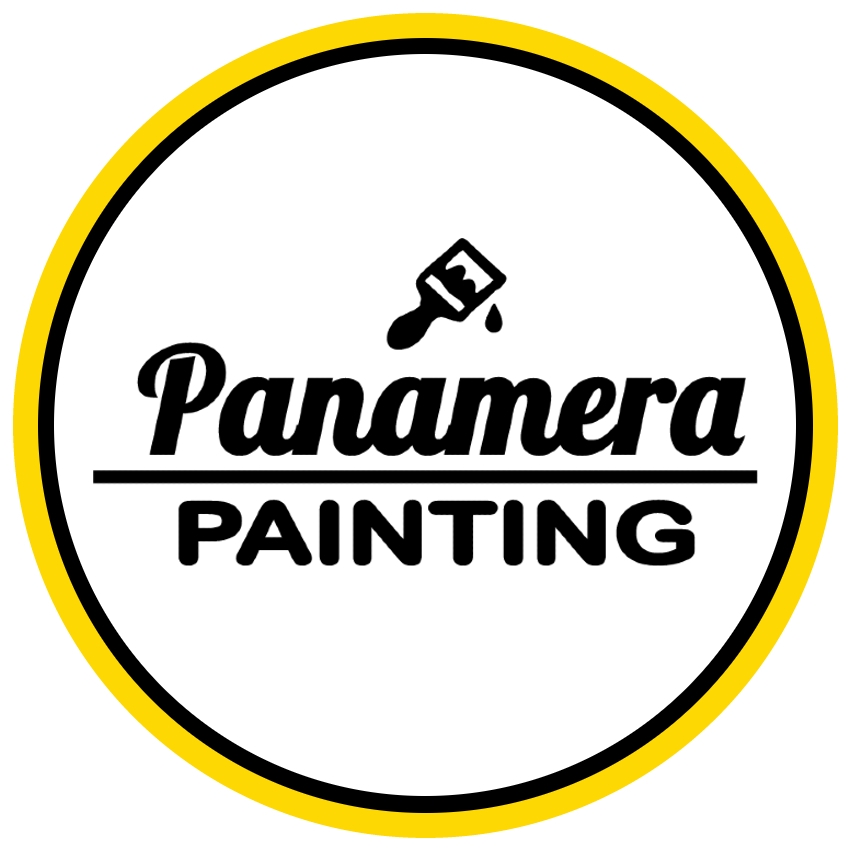 Exterior House Painting
We offer competitive pricing and use only the best tools and techniques to ensure that you get the best results. With Panamera's exterior house painting services, you can rest assured that your home is in good hands.

Interior House Painting
Our professional painters will help your home look beautiful for years to come. With our expertise in color selection and application techniques, we can help you create a look that is long-lasting and beautiful. 

Commercial Painting
We offer high-quality professional commercial painting services that are both dependable and affordable. With years of experience in the industry, we guarantee a job well done every time!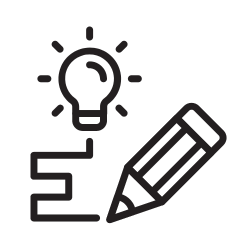 Color & Design Painting
From prepping the walls to choosing colors and applying the paint, our professional painters in Liberty Lake, WA, provide all that is needed for a perfect finish.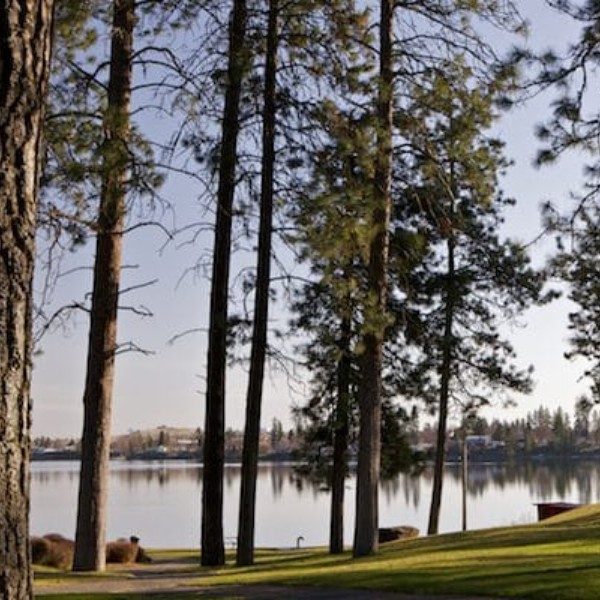 Hiring us to paint your Liberty Lake home will save you time
Transform your living space or workspace into the dream space you've always wanted with the help of our professional painters. Our experienced crew is ready to take on any painting job, no matter the size, and will help you save time while we create a beautiful, vibrant finish. Let us handle the hard work while you get out and enjoy all that Liberty Lake has to offer.
One of our favorite local attractions is Liberty Lake Regional Park. Discover over 3,500 acres of stunning wetlands, lake shore, forests and landscaped lawns! Bring the whole family for a day in the great outdoors. There's plenty of things to do, from beaches for swimming, trails for hiking, playgrounds, picnic spots, and so much more.
Liberty Lake's top choice for residential & commercial Painting
Our Service Area:  Spokane, Spokane Valley, Airway Heights, Deer Park, & Liberty Lake, WA.
Service Area Zip Codes: 99026, 99201, 99202, 99203, 99204, 99205, 99207, 99208, 99212, 99217, 99218, 99223, 99224, 99016, 99027, 99037, 99202, 99206, 99212, 99216, 99001, 99006, 99019.