Most Trusted Residential & Commercial Painting Services In Airway Heights, WA
Find out why we paint so many Houses & Businesses in the Spokane area!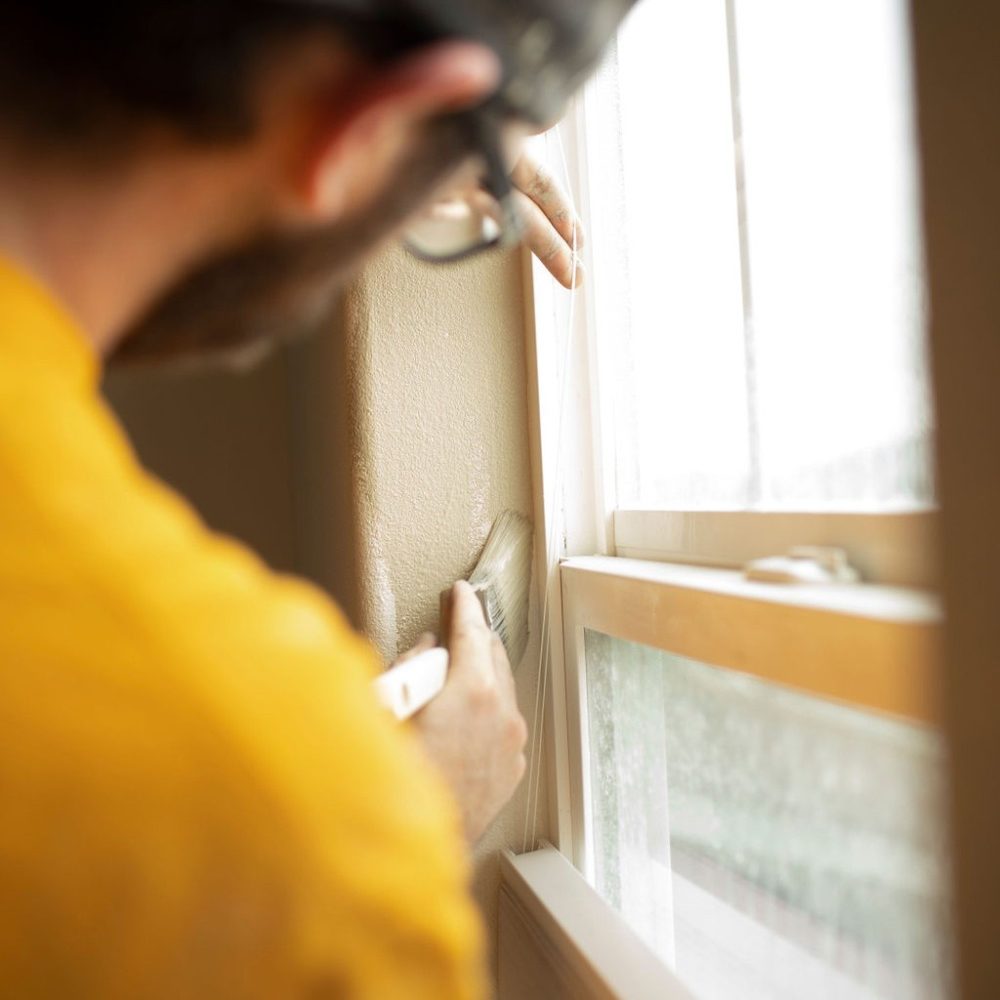 Trust our Professionals with your next painting project!
When it comes to residential and commercial painting services in Airway Heights, WA, Panamera Painting is the #1 choice! We provide top-notch painting services that are tailored to meet your specific needs. Our experienced team of painters will ensure that your property looks its best for years to come.
Find out for yourself why Panamera Painting is the top-rated professional painting company in Airway Heights, WA! We go above and beyond to guarantee 100% satisfaction with every job.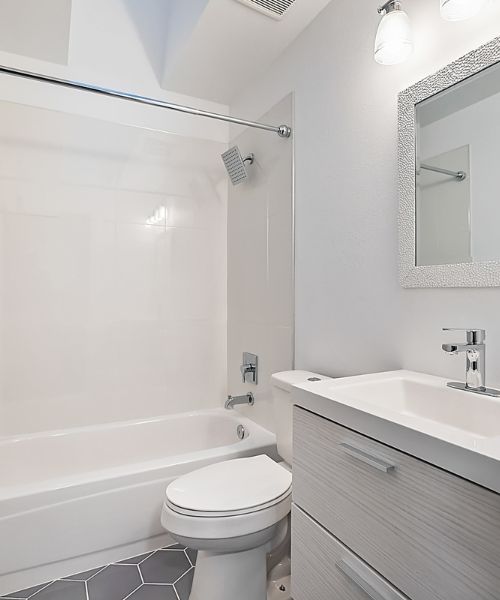 premier painting services offered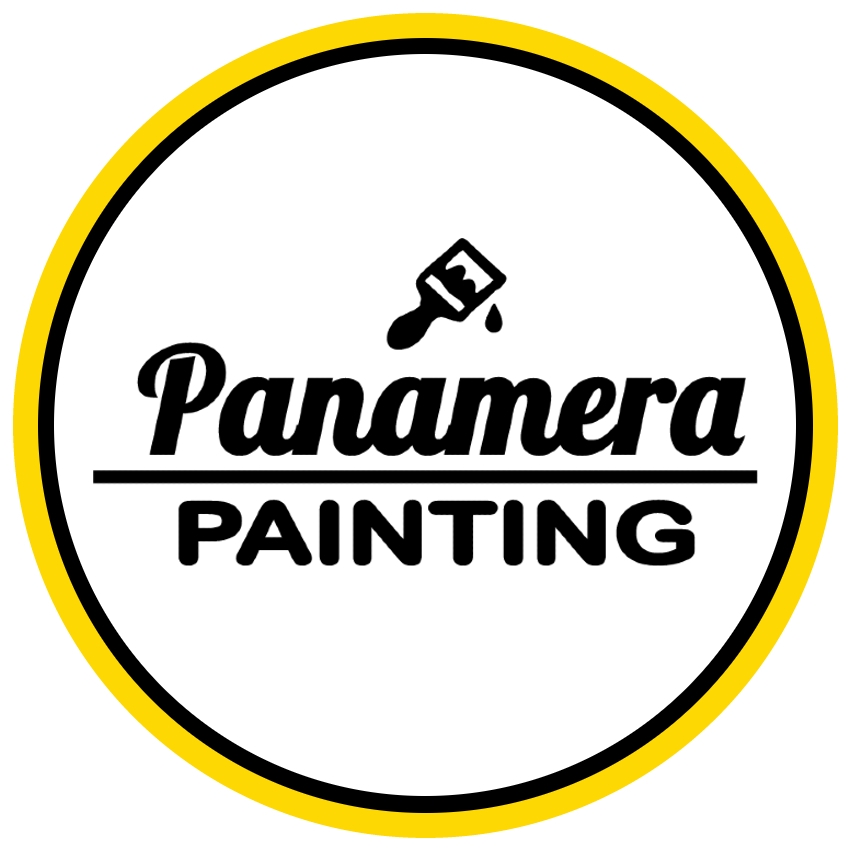 Exterior House Painting
Invest in Panamera Painting's high-quality exterior house painting service to give your home a chic makeover and impress your neighbors! 100% customer satisfaction guaranteed.

Interior House Painting
Let us help you turn your dream space into a reality. Our high-quality interior house painting services in Airway Heights, WA, guarantee to transform your home's interior without breaking the bank.

Commercial Painting
We offer high quality professional commercial painting services that are both dependable and affordable. With our years of experience in the industry, we guarantee a job well done every time!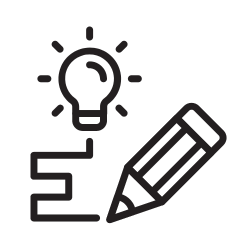 Color & Design Painting
Whether you're looking to give your house a much-needed makeover or just want to freshen up the look, picking the right colors for your home can be a daunting task. We're here to help!
Hiring us to paint your Airway Heights home will save you time
When you trust our experienced painters, you can relax knowing that your home or commercial property will look great for many years to come. Plus, you'll have plenty of time to explore Airway Heights, WA, while we handle the painting!
One of our favorite local attractions is Qlispé Raceway Park. Visit this multi-track facility for a real adrenaline rush. Bring the whole family for a day of fast-paced fun as you take in the races with the wind in your face and the engine roar in your ears!
Airway Heights' top choice for residential & commercial Painting
Our Service Area:  Spokane, Spokane Valley, Airway Heights, Deer Park, & Liberty Lake, WA.
Service Area Zip Codes: 99026, 99201, 99202, 99203, 99204, 99205, 99207, 99208, 99212, 99217, 99218, 99223, 99224, 99016, 99027, 99037, 99202, 99206, 99212, 99216, 99001, 99006, 99019.